About Laser Teeth Whitening
The enamel on our the teeth develops stains over time from food, drinks, aging, and other factor that create a smile that isn't as white and bright as we want. In-office laser teeth whitening by board-certified cosmetic and general dentist, Dr. Stacie Calian, at Smile Design Dental Spa can remove stains and brighten teeth several shades during 1 visit. Available at Dr. Calian's office in Mt. Kisco, NY, laser teeth whitening is customized for each patient's goals and controlled by Dr. Calian for optimal results. Laser teeth whitening offers a more convenient and efficient alternative to over-the-counter whitening strips, gels, and toothpastes for long-lasting results.
Laser Teeth Whitening Reviews
In-office laser whitening treatmenst use a laser to activate a specially-formulated whitening gel. The gums are first protected from the gel with a special barrier. Then, the whitening gel is then applied to the teeth and the laser to breaks down the stains that have diminished teeth's whiteness. The entire process takes around 45 minutes and patients immediately notice that their teeth are several shades whiter after just 1 treatment. Subsequent treatments could be needed to maintain whiteness.
Compared to over-the-counter whitening products and professional home whitening treatments, the results of laser treatments last the longest at 3 – 4 years. In some cases, results can last more than 5 years. Patients should follow a good home health oral care routine, including brushing at least twice a day, flossing, and using mouthwash. Additionally, patients should continue to visit their dentist twice a year for a professional dental cleaning and tooth polishing.
For in-office laser whitening, the price could be between $500 – $1,000 when performed by a reputable dentist. While the cost is higher than at home treatments, laser teeth whitening produces better results, lasts longer, and works faster.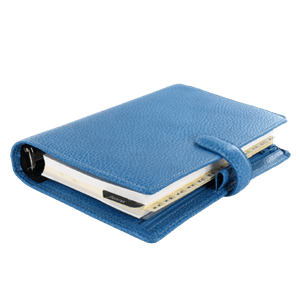 Plan Your Procedure
Procedure Recovery Location

In Office
Contact Us
Anyone in the Lower Hudson Valley near Mt. Kisco, NY, who has a dull, yellow smile is a candidate for laser teeth whitening. You can schedule a consultation with cosmetic dentist, Dr. Stacie Calian, to discuss your options and develop your teeth whitening plan for a brighter, more confident smile.
Related Procedures