Financing Options

Qualified applicants may receive interest free financing through CareCredit. This healthcare credit card may be the key to getting the procedure you want now; simply pay for it in installments.
Click here for more information and to apply.

Get a fast approval so you can afford the dental care you need with Lending Club Patient Solutions. Patients may qualify for low or no interest healthcare loans.
Learn More
about options and rates.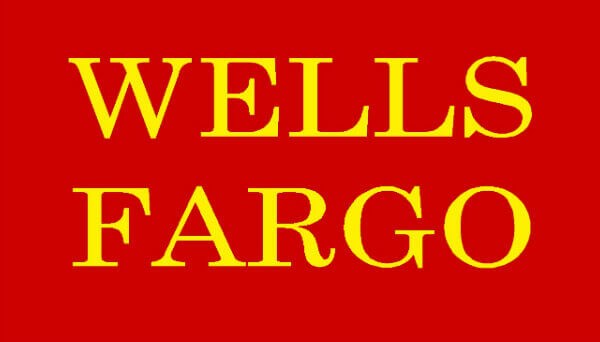 The Wells Fargo Health Advantage® credit card gives patients flexibility in their healthcare spending. Wells Fargo offers competitive rates and online account management.
Learn More
about rates and how to apply.